Good for you. Good for the planet.
Fruit + veg are a cornerstone to health and wellbeing but the truth is we simply don't eat enough. Welly exists to make fruit + veg, accessible, convenient and desired by reimagining the way discarded wholefoods can used to create healthy fast foods. Your path to reaching 5-a-day starts here.
Our worlds wellbeing needs shaking up
The facts are in the figures: 96% of children and 90% of adults don't eat the daily recommend servings of fruit + veg missing out on much needed fibre, vitamins and minerals for general wellbeing, digestion support, development, immunity and skin health. That's why we're shaking!
Our secret? Freeze-dried variety.
Our process isn't hidden, we're proud of the variety and nutrition in all our smoothies. Sourced from local and neighbouring, sustainable partners, we freeze-dry fruit + veg for maximum freshness and nutrition retention, before we create it into our unique smoothies in Melbourne, Australia.
How do we do good by the planet you ask? Unfortunately, 31% of fresh produce is discarded at primary production because of a blemish, an ill-desired colour or irregular shape. We take a stand against commercial standards that waste perfectly good, nutritious wholefoods. Frankly, we think it's BS that great fruit + veg goes to landfill.

So at every possibility, we're upcycling imperfect, unwanted fruit + veg that would otherwise be wasted. In fact, by 2025, we're aiming to better our world by only using upcycled produce, saving millions of tonnes of quality fruit + veg from being wasted. We take the health of people and our planet very seriously.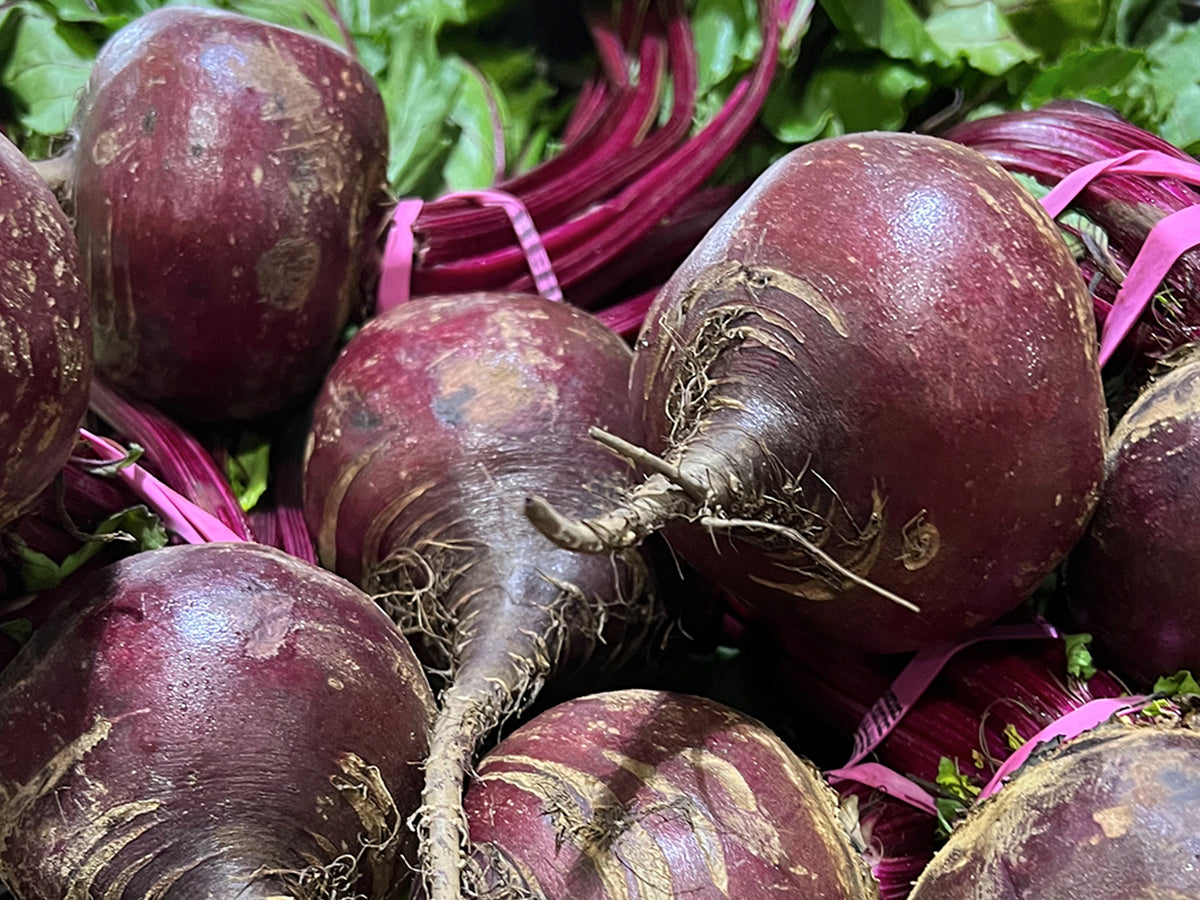 Plants & nothing else.
Our instant smoothies are made from 100% plants, freeze-dried for mazimum freshness, sealing in flavour and nutrition.
Juicy fruits
Vibrant veggies
Healthy herbs
Aromatic spices