Ingredients you can trust
Veggies are a cornerstone to health, wellbeing, and development but we simply don't eat enough, so we use freeze-drying technologies to make vegetables loveable with fruity flavours.
Our fruit + veg
Our extra goodies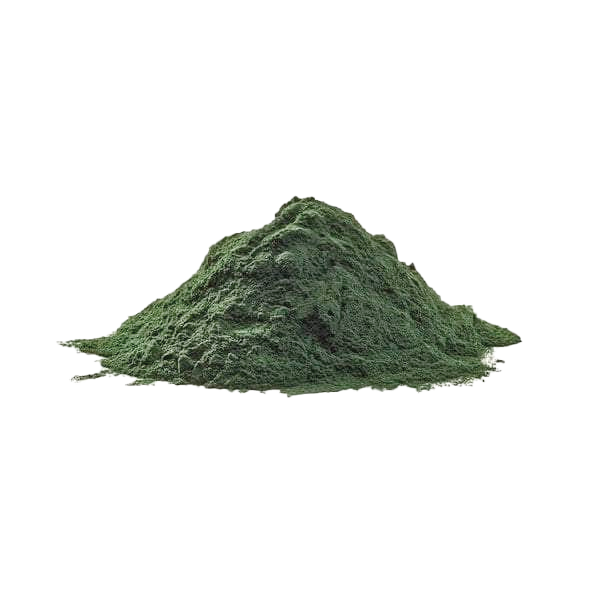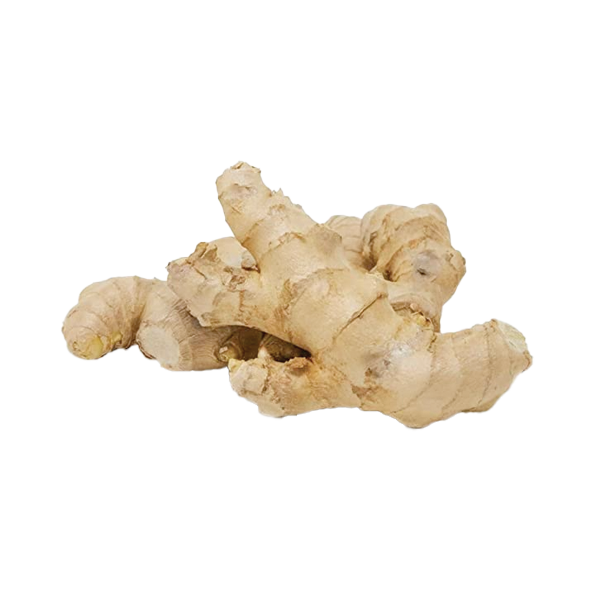 We refuse to add preservatives, anti-caking agents, artifical sweeteners or additional sugars, colouring agents, fortified nutrients, or texturisers. The flavour, colour, nutrition and sugars present in our smoothies are 100% naturally occuring from our variety of fruit + veg. All natural now and forever.
Nothing artificial
Only ingredients that you can trust. No artificial colours or flavours.
No added sugar
Naturally occurring sugars (fructose) only.
Vegan-friendly
Naturally occurring soluble and insoluble fibre from plants.
Fibre, vitamins & minerals
Including vitamins C, K and B + potassium and other minerals from wholefoods.
100% plants, nothing else.