Ingredients you can trust
Fruit + vegetables are a cornerstone to general wellbeing and a balanced diet. Scientific evidence shows that their are significant benefits to consuming 2 servings of fruit and 5 portions of vegetables daily. But, children simply don't eat enough missing out on fibre, vitamins and minerals. Our ingredients 99% real fruit + veg.
Our fruit + veg
We refuse to add preservatives, anti-caking agents, artifical sweeteners or additional sugars, colouring agents, fortified nutrients, or texturisers. The flavour, colour, nutrition and sugars present in our smoothies are 100% naturally occuring from our variety of fruit + veg. All natural now and forever.
Our Natural Extras
Natural Passionfruit Flavour
Natural Mixed Berry Flavour
Our Process
Sourced with local partners near and far, every batch is picked and packed perfectly before we freeze-dry our fresh fruit, veg and superfoods for maximum nutrition. Freeze-drying removes the water from our fruit + veg and retains the fibre, vitamins and minerals.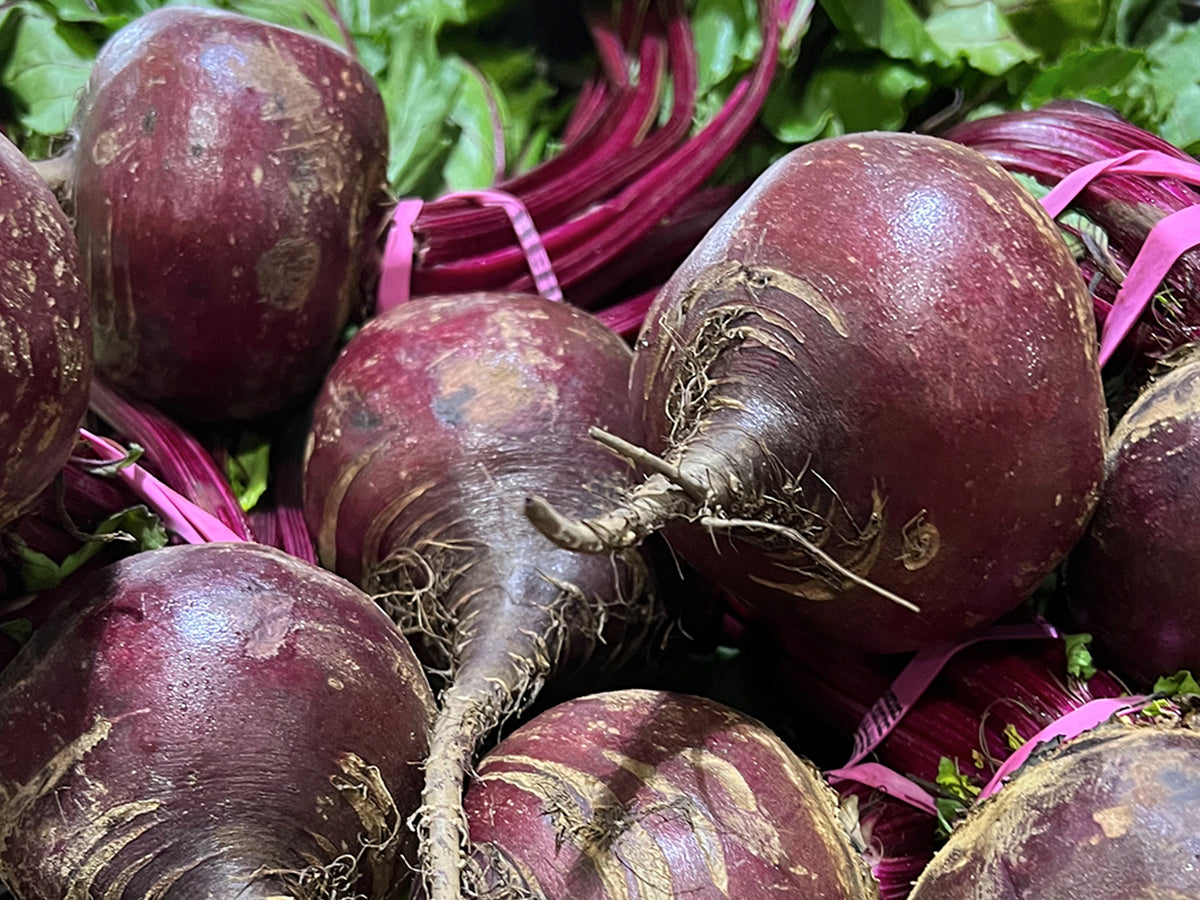 Healthy fast food does exist.
Nothing artificial
Only ingredients that you can trust. No artificial colours or flavours.
No added sugar
Naturally occurring sugars (fructose) only.
Gut-friendly fibre
Naturally occurring soluble and insoluble fibre from plants.
Vitamins & Minerals
Including vitamins C, K and B + potassium and other minerals from wholefoods.